New Endorser – Samuel Rodriguez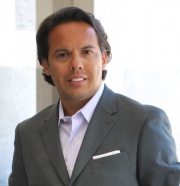 Our newest
endorser of the Consistent Life Mission Statement
is Rev.
Samuel Rodriguez
, President of the National Hispanic Christian Leadership Conference, which represents 16 million Hispanic evangelicals. Rev. Rodriguez is an Assemblies of God ordained minister. CNN named him "the leader of the Hispanic Evangelical movement." The
Wall Street Journal
has identified him as one of America's 7 most influential Hispanic Leaders, and the only religious leader on the list.
Rev. Rodriguez has long understood the connections among the life issues. In 2008, he led a workshop on the Consistent Life Ethic at a conference of
Evangelicals for Social Action
, a
CL member group
. CL welcomes him to our distinguished list of endorsers.
∞ ∞ ∞
CL at Mattie Stepanek Event
CL co-sponsored an event in Rockville, Maryland,at which Jeni Stepanek spoke for the
Mattie J.T. Stepanek Foundation
. Jeni had 4 children, all dying from a rare form of muscular dystrophy. Her last child, Mattie, lived the longest - until just short of his 14th birthday. Mattie began writing poetry at age 3, and published 6 best-selling poetry books and a best-selling collection of "Just Peace" essays and correspondence with former President Jimmy Carter. His life was devoted to fostering peace. Jeni told how she was under great pressure to abort Mattie, since by the time she was pregnant with him doctors had discovered this was a congenital condition that would affect any children she bore. The Mattie J.T. Stepanek Foundation carries on Mattie's work, and has projects including educating children from countries around the world in working for peace.
CL Board member Tony Masalonis,
Sojourners (CL member group) Associate Editor Elizabeth Palmberg,
and CL President Bill Samuel staff CL table at Stepanek event
∞ ∞ ∞

Rest in Peace – Wangari Maathai

Wangari Maathai, Ph.D. Nobel Peace Prize Winner from Kenya, died of ovarian cancer on September 25, 2011. Best known for her work with the Green Belt movement and environmental activism, she organized women in poverty to be employed to plant millions of trees in Kenya.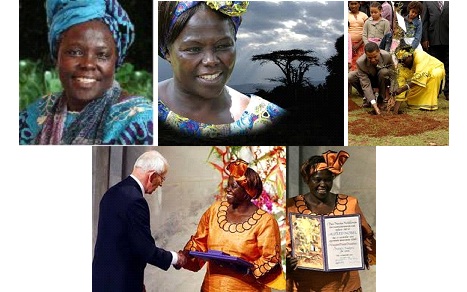 We quoted her in issue #22, from a December 7, 2004, press interview: "When we allow abortion, we are punishing the women—who must abort their children because their men have run away—and we are punishing the children whose lives are terminated . . . I want us to step back a little bit and say: Why is this woman and this child threatened? Why is this woman threatening to terminate this life? What do we need to do as a society? What are we not doing right now as a society? A part of that answer lies in this House [pointing at the Kenyan Parliament building]."

∞ ∞ ∞
Quotation of the Week
Jon Stewart,
The Daily Show
September 26, 2011
Note: While no consistent-life advocate himself, this comedian is scoffing at inconsistencies arising in recent U.S. Republican presidential debates; he's addressing the Republican base.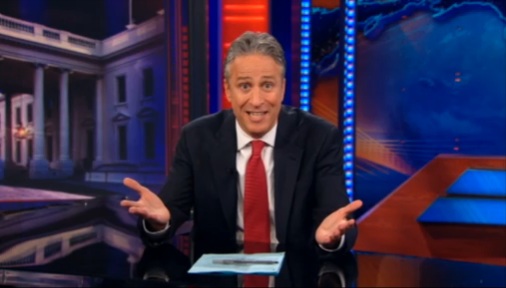 "You're hard to figure out . . . I mean, you're pro-life, yet – [
clip showing debate where Brian Williams says to Rick Perry: "Your state has executed 234 death row inmates, more than any other governor in modern times" and gets vigorous applause
].
What was
that
?
You're afraid of death panels. Yet for uninsured coma patients – [
clip of Wolf Blitzer asking "Are you saying society should just let him die?" and audience response of some people yelling "yeah!"
] . . .
It's like the Republican base is at war with its own talking points."