Positive International Decisions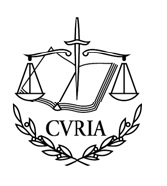 The Court of Justice of the European Union has ruled: "a process which involves removal of a stem cell from a human embryo at the blastocyst stage, entailing the destruction of that embryo, cannot be patented." This doesn't keep scientists from killing the embryos, but without a patent much of the profit motive is removed. Who brought the suit? Not a pro-life group, but an environmental group – Greenpeace of Germany. They object to turning any life into harvestable and profit-making commodities.
The World Council of Churches has
published a document
of their decision to "to challenge any theological or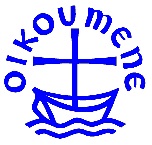 other justifications of the use of military power and to consider reliance on the concept of a 'just war' and its customary use to be obsolete." It's to be replaced with Just Peace: "In the Way of Just Peace the justifications of armed conflict and war become increasingly implausible and unacceptable . . . to condemn war is not enough; we must do everything in our power to promote justice and peaceful cooperation among peoples and nations. The Way of Just Peace is fundamentally different from the concept of 'just war' and much more than criteria for protecting people from the unjust use of force; in addition to silencing weapons it embraces social justice, the rule of law, respect for human rights and shared human security."
∞ ∞ ∞
Susan B. Anthony Birthplace Museum Hosts China Expert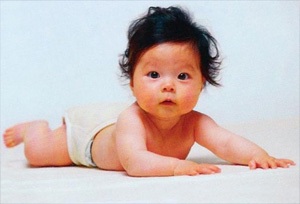 Brian Lee, Executive Director of the advocacy group
All Girls Allowed
, spoke
at the museum
on October 23. Lee presented the group's mission: to restore life, value and dignity to girls and mothers, who are suffering under China's one-child policy. Because of the preference for sons, that policy is implemented largely through the abortion or abandonment of baby girls.
∞ ∞ ∞
Mennonite Resources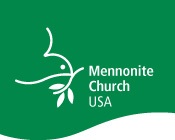 Mennonites are one of the three historic pacifist churches, the other two being Quakers and Church of the Brethren. Unlike the other two, Mennonites are
officially pro-life
and therefore, with their peace stand, consistent-life. Jerry Stanaway has now set up a
pro-life Mennonite Facebook Page
(non-Mennonites also welcome).
A list
of Mennonite statements and consistent-life resources is on a page of the
pro-life Quakers
. CL Board member Rob Arner is Mennonite, and it would be wonderful if activist Mennonites could become more organized, so if you are or know any Mennonites who might be interested in getting together, contact Rob at
rarner@ltsp.edu
. (Rob is author of
Consistently Pro-Life: The Ethics of Bloodshed in Ancient Christianity.
)
∞ ∞ ∞
Quotation of the Week
Stephen Zunes
Consistently Opposing Killing
, p, 183
"Using nonviolence to overthrow dictatorships and establish democracy appears to impact popular attitudes towards violence overall. In virtually every country with a successful nonviolent insurrection against an autocratic regime, the new democratic government has abolished the death penalty, dramatically reduced military spending and passed stronger environmental laws. In former dictatorships where minority groups were legally discriminated against, such laws were overturned. Some of these new democracies have imposed greater restrictions on abortion, while virtually none have liberalized abortion laws."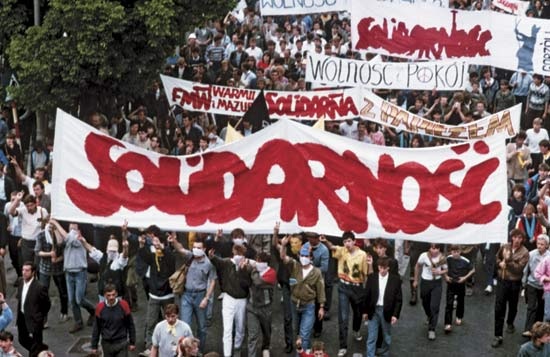 Poland banned abortion in 1993 after its revolution,
and the reported maternal mortality and infanticides dropped.