International Red Cross Calls for Abolition of Nuclear Weapons
On November 26, at their international meeting, the Red Cross/Red Crescent societies adopted a resolution decrying the unacceptable humanitarian medical consequences of nuclear war and demanding the abolition of these weapons. The resolution was acclaimed with a prolonged round of applause.
A
video
of ICRC President Jakob Kellenberger appeals to states to seize a historic opportunity to end the era of nuclear weapons. He recalls the testimony of ICRC delegate Marcel Junod, the first foreign doctor to bring assistance to victims of the atomic bombing of Hiroshima in 1945.
Prolifers for Survival, the predecessor group of Consistent Life, was founded by Juli Loesch (now Julianne Loesch Wiley) to link abortion and nuclear weapons particularly. As she says, "to me nuclear weapons and abortion were perfect bookends, symmetrical images of each other. They both involved a frank commitment to targeting innocent targets, and they both depended on the calculated willingness to destroy them deliberately." (Quoted from
Consistently Opposing Killing
, Chapter 12, Oral History of Prolifers for Survival).

∞ ∞ ∞

Science on Stem Cells in Breast Milk

We reported in issue #84 a blog from October on stem cells being found in breast milk – now here's the documentation in the scientific literature: New Scientist, the UK science journal, 11/19/11, "Ethical and plentiful stem cells from milk." They report that "embryonic-like stem cells have been discovered in breast milk in large numbers. This is the first time such cells have been found in an adult. If the cells live up to their potential we may soon have stem cells for medical therapy without destroying any embryos." Peter Hartmann of the University of Western Australia announced the discovery. The cells have been turned into the kinds that represent all three embryonic germ layers - endoderm, mesoderm and ectoderm. They can become bone cells, pancreatic cells, liver cells and neuronal cells. This is a promising development in therapy which is a nonviolent alternative to killing embryonic ans.

∞ ∞ ∞
Web Resource: Abortion and War
Emanuel Charles McCarthy has written
an excellent article
(see quotation of the week below) on one of the many connections between abortion and war, which considers the experience of what in medical terms is called "spontaneous abortion," more commonly known as miscarriage. If mothers miscarry when they are traumatized by acts of war, and this consequence can be foreseen by those committing it, isn't this lethal violence toward unborn children every bit as outrageous as deliberately targeting individual children in clinics?
Thanks to subscriber Nick Neal for bringing this article to our attention.
∞ ∞ ∞
We Need Quotations!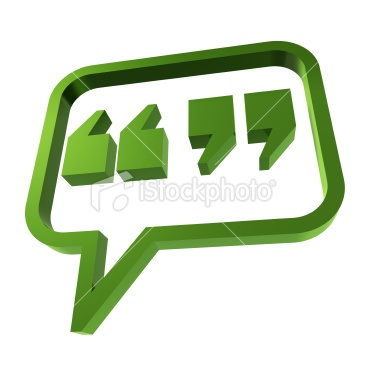 Please remember to send in all kinds of items to share, but our quotation bank is running a little low, so we'd be especially pleased for people to send in their favorite consistent-life quotations (or seamless-shroud quotations) for future use. Send to
weekly@consistent-life.org
.
∞ ∞ ∞
Quotation of the Week
Emmanuel Charles McCarthy
"
Abortion and War
," Center for Christian Nonviolence
"As I read the triumphant headlines in the newspapers day after day—'U.S. Pounds Iraq from Air'—and saw the pictures of missiles streaking into Iraq, I could not help but hear the silent screams of all the little Iraqi children
in utero
who were having their lives ripped from them. The lucky ones were the ones who took a direct hit. The ones, who were aborted because of percussion, vibration or because of the terror, trauma, malnourishment and/or exhaustion visited upon their mothers by war, would probably have suffered less agonizing deaths at the wrong end of a suction machine in an abortion clinic."