Get clothing, buttons, bumper stickers, magnets, mugs and cards promoting a consistent life ethic at the CL Online Store



Loading
Peace & Life Connections #97 - February 17, 2012
Conference - Registrations Still Accepted, and Videographer Needed

We still have room at our 25th Anniversary Conference March 9-11 in Chevy Chase, Maryland, but we encourage you to register quickly so we can let the National 4-H Center know our needs. If you have registered, but need to add additional information to your registration, please email the information to conf_reg@consistent-life.org. Make payments online or mail a check. Some registrants have not have provided for all meals or nights; please plan to eat at the Center as it is in a residential area with no restaurants or stores nearby.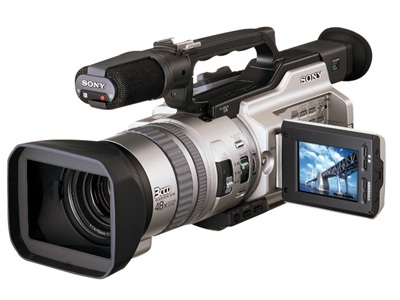 We want to videotape all the sessions, and have a volunteer videographer who can't come due to a conflict but will do post-event editing and putting tapes into final form for YouTube and DVD. Since there will be times with three simultaneous workshops, we need several volunteers. If you are coming and have a video camera, please let us know at
cl25@consistent-life.org
.
∞ ∞ ∞

RIP: Frank McNeirney
Twenty years ago Frank McNeirney and his wife Ellen founded
Catholics Against Capital Punishment
(CACP), a
member group
of Consistent Life. CACP was a pioneer. On December 1, 2011, Frank died. Ellen is unable to continue CACP. She said, "I encourage all our members ... to continue in this effort to abolish the death penalty by supporting the
Catholic Mobilizing Network
group or another state, local or national group." Consistent Life regrets the loss of this wonderful prophetic leader.
∞ ∞ ∞
Council of Europe: Clear Stance against Euthanasia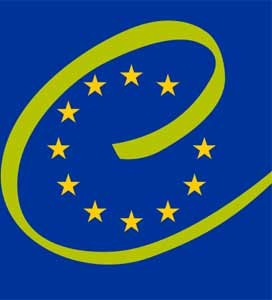 Jonathan Luxmoore of Ecumenical News International reports: "Forms of euthanasia were legalized in the Netherlands and Belgium in 2001 and 2002, while assisted suicide is also permitted in Switzerland and palliative-care-inducing death allowed in France, although legislation allowing a patient's death as the outcome of a deliberate act was rejected by French parliamentarians in 2011. . . .
The council resolution says living wills, advance directives and powers of attorney can protect incapacitated patients. However, it states that euthanasia 'must always be prohibited' and says life-and-death decisions 'must always be pro-life' and never 'rely on general value judgments present in society'."
This Council resolution isn't binding on member states, but the trend is in the right direction.
∞ ∞ ∞
Good Artwork
Found on FaceBook: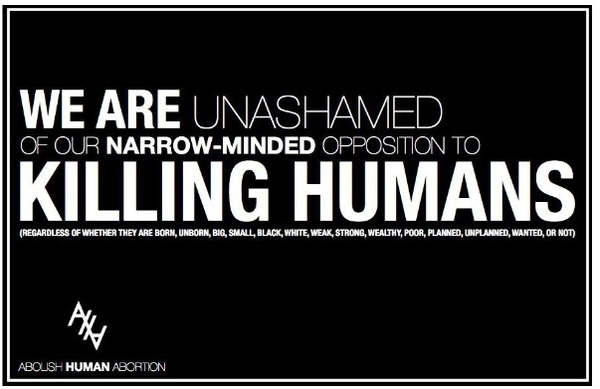 ∞ ∞ ∞

Quotation of the Week
Jonathan Dymond, Quaker
An Inquiry into War
,
1824, pp. 67-68
[This offers a principle from peace psychology that also applies to all the other issues of violence]
"In examining the arguments by which war is defended, two important considerations should be borne in mind – first, that those who urge them are not simply defending war, they are also defending
themselves
. If war be wrong, their conduct is wrong; and the desire of self-justification prompts them to give importance to whatever arguments they can advance in its favor. Their decisions may therefore, with reason, be regarded as in some degree the decisions of a party in the cause. The other consideration is that the defenders of war come to the discussion prepossessed in its favor. They are attached to it by their earliest habits. They do not examine the question as a philosopher would examine it, to whom the subject was new. Their opinions had been already formed. They are discussing a question which they had already determined. And every man, who is acquainted with the effects of evidence on the mind, knows that under these circumstances, a very slender argument in favor of the previous opinions possesses more influence than many great ones against it."