Reminder: Conference Write-Ups & Blogs Needed
For the recent 25
th
-anniversary conference, we're doing a special edition of our print newsletter. If you'd like to cover a specific presentation, we'd love to see it. Please send articles of 100-500 words. If you've covered or know of others who've covered the conference online, we'd like to have that to share:
weekly@consistent-life.org
.
Two Related Quotations for the Week
Herman Kahn
On thermonuclear war
, Princeton University Press, 1960, p. 50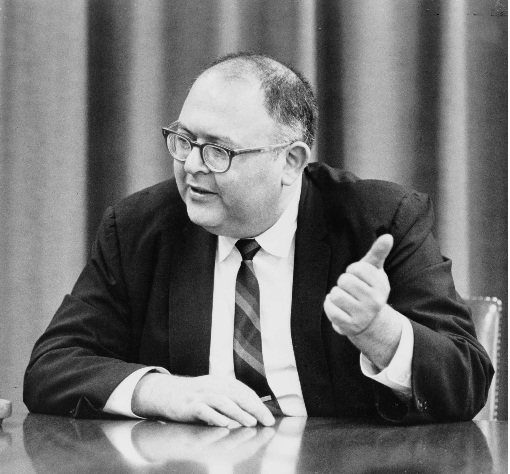 "Probably of limited significance to us are the so-called embryonic deaths. These are conceptions which would have been successful if it had not been for radiation that damaged the germ cell and thus made the potential conception result in a failure. There will probably be five million of these in the first generation, and one hundred million in future generations . . . On the whole, the human race is so fecund that a small reduction in fecundity should not be a serious matter even to individuals. It is almost completely misleading to include the 'early deaths' or embryonic deaths in the same total with the major and minor defects, but this is sometimes done by scientists who have overemphasized the abstraction 'genetic death' and thus lost sight of the difference in terms of human tragedy of a serious defect or an embryonic death."
Juli Loesch (aka Julianne Wiley)
"Shake Hands with a Prolife Peacemaker,"
U.S. Catholic
, May 1984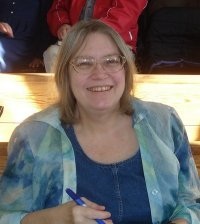 "I always lay a Herman Kahn quote on them about how 100 million embryonic deaths would result from limited nuclear war. One hundred million embryonic deaths is of limited significance, he says, because human fecundity being what it is . . . the slight reduction in fecundity should not be a matter of serious concern even to individuals.
Tell that to a prolife group, and their response will be, 'That guy's an abortionist.' Well, what he was was a nuclear strategist. But you can make that connection because you've got that common ground."