Get clothing, buttons, bumper stickers, magnets, mugs and cards promoting a consistent life ethic at the CL Online Store



Loading
Peace & Life Connections #66 - July 1, 2011
Psychology of Persuasion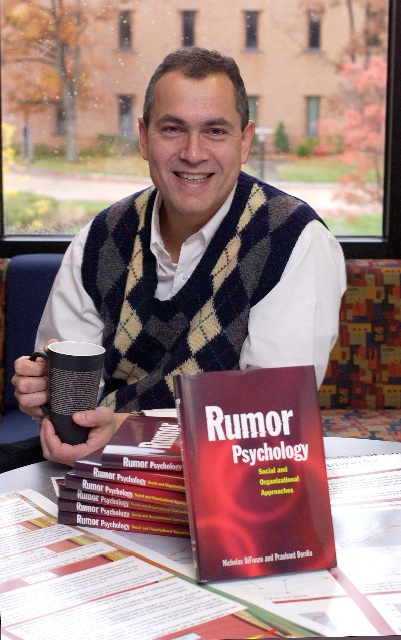 Richard Stith reports that our unstaffed table at the
University Faculty for Life
conference went well, with people interested in the books
Consistently Opposing Killing
and
Achieving Peace in the Abortion War
.
Nicholas DiFonzo (pictured), who is currently collaborating on a study being sponsored by our research arm, gave a well-received presentation on the psychology of persuasion and how it applies to presenting the pro-life case. Underlying principles would of course apply to any issue of violence. Those interested in the PowerPoint and accompanying narrative can request it by email attachment from Nick at
nxdgss@rit.edu
.
∞ ∞ ∞
Holland Group Has 40th Jubilee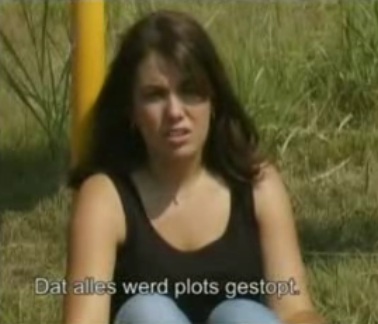 Hollands' VBOK (Vereniging Bescherming Ongeboren Kind – Union for the Protection of Unborn Children) is celebrating their 40th Jubilee. While abortion is legal in Holland, it still has the lowest abortion rate of any western industrial nation, and perhaps the world.
Figures
from several years ago (recent ones are harder to find) show an annual rate per 1,000 women of reproductive age for the U.S. at 21.3, Australia at 22.2, Canada at 16.4, but Holland down to 6.5. VBOK works by education and social support. It has attractive posters all over, educational programs in schools, counselors and help for pregnant women.
Laat Leven
is their online news, in Dutch only
∞ ∞ ∞

CL Member Pax Christi USA Responds to Obama's 6/23/11 Speech

In a sentiment common in the peace movement, Pax Christi states: "Sadly, this week's announcement that 10,000 troops will leave Afghanistan by the end of the year and 23,000 more by the end of next summer was but a mere gesture and not a serious shift to bring this war to an end. Pax Christi USA believes the Afghanistan war was a mistake from its beginning, and now – almost 10 years later – more and more agree that the military strategy has gone on too long . . . Our nation spends $2.3 billion per week on war in Iraq and Afghanistan as funding for human needs are cut. This madness must stop."

∞ ∞ ∞
Quotation of the Week
Ross Douthat
"
160 Million and Counting
,"
New York Times
, June 27, 2011
Commenting on the book Unnatural Selection by Mara Hvistendahl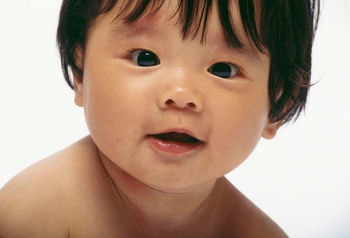 "Western governments and philanthropic institutions have their fingerprints all over the story of the world's missing women. From the 1950s onward, Asian countries that legalized and then promoted abortion did so with vocal, deep-pocketed American support. Digging into the archives of groups like the Rockefeller Foundation and the International Planned Parenthood Federation, Hvistendahl depicts an unlikely alliance between Republican cold warriors worried that population growth would fuel the spread of Communism and left-wing scientists and activists who believed that abortion was necessary . . . For many of these anti-population campaigners, sex selection was a feature rather than a bug, since a society with fewer girls was guaranteed to reproduce itself at lower rates. . . [The victim is] society at large, [Hvistendahl] argues, citing evidence that gender-imbalanced countries tend to be violent and unstable. It's the women in those countries, she adds, pointing out that skewed sex ratios are associated with increased prostitution and sex trafficking. These are important points. But the sense of outrage that pervades her story seems to have been inspired by the missing girls themselves, not the consequences of their absence. Here the anti-abortion side has it easier. We can say outright . . . The tragedy of the world's 160 million missing girls isn't that they're 'missing.' The tragedy is that they're dead."