CL at Social Action Summer Institute
Lisa Stiller attended and reports: On July 10 over 100 Catholics dedicated to social justice gathered in New Orleans for this annual event. Conflicts arising between respect life and social justice committees were at the heart of the discussions. A group from the Louisiana Life and Justice Commission presented a model to encourage dialog -- people from all over the state, representing respect life and social justice, came together for a retreat. They had a safe place to dialogue, kept a spiritual connection, and searched for common ground. They started working together; for example, a voter registration drive, and a joint effort to bring Helen Prejean as a speaker.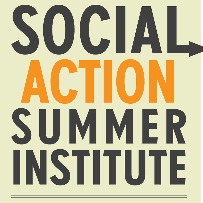 Workshop leaders emphasized the need to address the continuing polarization of our society. We need to learn to reframe our messages. People want to be a part of something positive, so it's important to emphasize what we are
for
. It's when people feel they are being heard that barriers can start to come down.
Bringing groups together from our communities to engage in these discussions with trained and unbiased facilitation can be put into practice now; finding common ground and projects to work on together with the goal of promoting a consistent life ethic.
∞ ∞ ∞
Planned Parenthood: Largest Chain of Abortion Clinics
Subscriber Ken Maher sends in a link to a video from National Right to Life president
Carol Tobias
explaining carefully the facts of Planned Parenthood's involvement in abortions, especially in the U.S. Since there was some confusion on that point during recent Congressional debates, this is basic information for all consistent-life people to understand.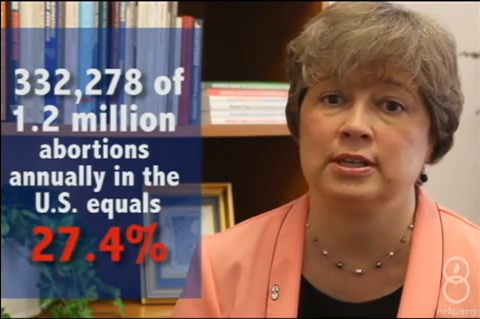 ∞ ∞ ∞
Summer Newsletter Available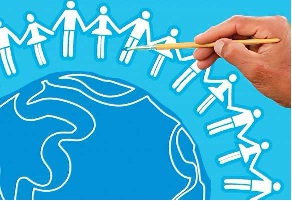 If you are on our snail mail list, you should have received our Summer Consistent Life News by now.
A full color version
of it is on our Web site. Itincludes our upcoming
25th Anniversary Conference
, activities since the last issue, Ancient Roots of the Consistent Life Ethic: Greece, The Creativity of the Foreclosed Option, and more! If you aren't on our snail mail list, send your address to info@consistent-life.org to be added.

∞ ∞ ∞
Quotation of the Week
Peter Hitchens, British journalist and brother of Christopher Hitchens
The Rage Against God: How Atheism Led Me to Faith
(Zondervan, 2010), pp. 141-42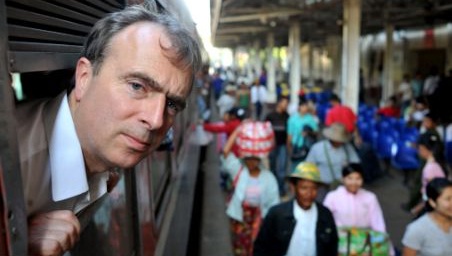 "Left to themselves, human beings can in a matter of minutes justify the incineration of populated cities, the mass deportation – accompanied by slaughter, disease, and starvation – of inconvenient people, and the mass murder of the unborn . . . The Second World War, in which the good side committed dreadful crimes and the bad side worse ones, is a constant source of such confusion . . . Anyone who speaks the unpleasant truth about that war, and especially about the bombing of civilians, is met to this day with rage and resentment, just as is anyone who draws attention to the unpleasant truth about abortion (the one act of violence that British television refuses to show).