Get clothing, buttons, bumper stickers, magnets, mugs and cards promoting a consistent life ethic at the CL Online Store



Loading
Peace & Life Connections #96 - February 10, 2012
Northern Spirit Radio - Another Consistent-Life On-line Interview



For their Spirit in Action Program, Northern Spirit says of a long-time supporter of Consistent Life: "Vasu Murti
is a powerful liberal voice for "consistent peace," and he supports his concerns by extensive research of eastern religious thought, western religious thought, and the best of secular thought & reasoning. In this 2-part interview he speaks about global warming, war, karma (and many more topics) and their relationship to vegetarianism & abortion." Here are the links to Part 1 and Part 2.
Vasu is the author of The Liberal Case Against Abortion.


∞ ∞ ∞

Conference to Be Intergenerational

Our

25th Anniversary Conference

March 9-11 in Chevy Chase, Maryland will include people of several generations. There will be children, teens, young adults and older adults. Care and activities for children will be provided by Little Friends for Peace, and will reflect our values. The venue is primarily a youth conference center, and they are quite accommodating. Don't stay away because you have children! We'll be glad to work with families on appropriate housing and fees at the Conference. Contact our Conference Coordinator Katy Huggins at

ConfCoord@consistent-life.org

with any questions and concerns about such arrangements.

∞ ∞ ∞

Effectiveness of Nonviolence

If there's anything that connects all the consistent-life issues in a positive way, it's the alternative of assertive nonviolent action. Evidence is showing that when nonviolence is used against brutal dictatorships, it's not merely a more ethical approach – it's a more effective approach. An online PowerPoint entitled "

Confronting the Myth of the Rational Insurgent"

by Erica Chenoweth documents this.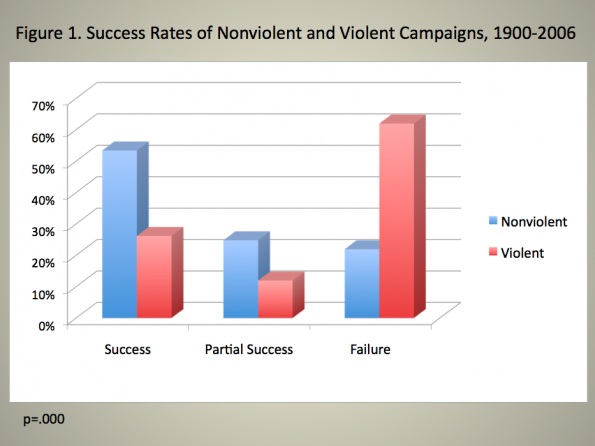 ∞ ∞ ∞
Quotation of the Week
Mark Shields, Political Commentator
"Dems doing worst to lose 'Catholic vote'", July 22, 2002, Mark Shields Creators Syndicate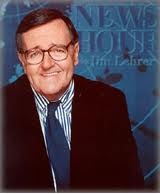 "In a deliberate act of political bigotry, the Democratic National Committee is daily telling Catholic voters to get lost. Do you think I exaggerate? Then go to the Democratic National Committee website. . . . There is under "Catholic" only one Democratic Party-endorsed site to visit: the absolutely unflinching champions of abortion on demand, "Catholics for a Free Choice." How offensive is this? Well, what would be the reaction if the only DNC-recommended site under Jewish-American . . . was "Jews for Jesus?" Or if Native Americans were directed to the "Little Beaver" and Tonto library? Beyond the insensitivity is the ignorance. Does anybody at Democratic Party headquarters know that polling, for the past half century, has consistently shown that Catholics -- on issues from health care to workers' rights to the environment and civil rights -- are consistently more liberal than are Protestants? Does anyone there even know of the U.S. Catholic Conference, which speaks for the voiceless, defends the needy, protects the earth, works for peace, welcomes the immigrant and reminds us all that when nearly one out of five American children lives in poverty and when 43 million of our fellow citizens are without health coverage, the moral measure of our society and our nation must be how fare "the least among us."