Get clothing, buttons, bumper stickers, magnets, mugs and cards promoting a consistent life ethic at the CL Online Store


Loading




Peace & Life Connections #178
September 20, 2013
Good News on Abortion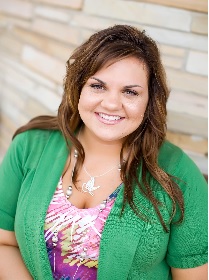 CL Endorser Abby Johnson has now seen the Bryan, Texas Planned Parenthood clinic she directed shut down this year. She comments: "Knowing that the former abortion clinic I once ran is now closing is the biggest personal victory of my life. From running that facility, to then advocating for its closure, and now celebrating that dream . . . it shows that my life has indeed come full circle."
The news gets better: this was one of 44 U.S. clinics permanently closed this calendar year alone – and the year isn't over yet. With 25 shut in all of 2012 and 30 in all of 2011, the trend appears to be accelerating.





+ = = = +


Good News on Euthanasia

The New England Journal of Medicine recently asked its readers to respond to a hypothetical case that was most suited to get a positive answer about physician-assisted suicide. In over 2,000 answers received, over 2/3 of the physicians opposed that course. This fits with the opposition of several medical associations around the world. As the American Medical Association puts it: "Requests for physician-assisted suicide should be a signal to the physician that the patient's needs are unmet and further evaluation to identify the elements contributing to the patient's suffering is necessary."
One of the over 200 comments to the journal comes from a Canadian doctor working in a remote area: "I'm struck that my aboriginal patients never ask about euthanasia. I am realizing that our focus on individual autonomy is a culture-specific one, and occurs at the expense of other values such as connection to other people, valuing of the full human experience, and the ability to receive our life's trajectory without always controlling it."





+ = = = +


Female Feticide Connected to Crime Rate

In a report of scholarship entitled "Sex Ratios and Crime: Evidence from China," authors report: "In 2005, 120 boys were born for every 100 girls in China, a surplus of one million boys . . . the social implications of a large number of men with little or no prospect of marriage are largely unknown. In this paper, we look at crime rates, which nearly doubled in the last two decades, and argue that male-biased sex ratios have contributed to this rise . . . we find that a 1 percent increase in the sex ratio raised violent and property crime rates by some 3.7 percent, suggesting that the sex imbalance may account for up to one-sixth of the overall rise in crime."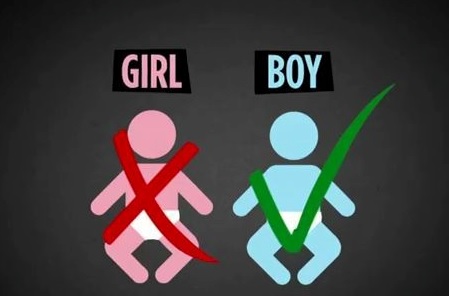 Quotation of the Week
Tom Chivers
"Pro-choice feminists should be more appalled than anyone by the sex-selection abortion story"
The Telegraph (a British paper), September 6, 2013

The pro-choice side – me included – has been largely quiet on the subject of sex-selective abortions. Earlier this year, undercover reporters for this newspaper found that doctors in British clinics were willing to perform abortions on foetuses for no other reason than its sex. The Crown Prosecution Service has now decided to drop charges against the doctors involved. Apparently they believe there may be sufficient evidence to secure a prosecution, but "it would not be in the "public interest" to do so. . . From the pro-choice Left, though, there has been little response . . . You can see why: this is not a story which fits well with a narrative of "easily available abortion is an important public good". . . I'm battling an instinct to ignore it myself.
To submit a possible item for Peace & Life Connections, or if you believe there is an error, please contact us at Peace & Life Connections.