Get clothing, buttons, bumper stickers, magnets, mugs and cards promoting a consistent life ethic at the CL Online Store



Loading




Peace & Life Connections #330
September 30, 2016
Petition to the Media – Off to a Great Start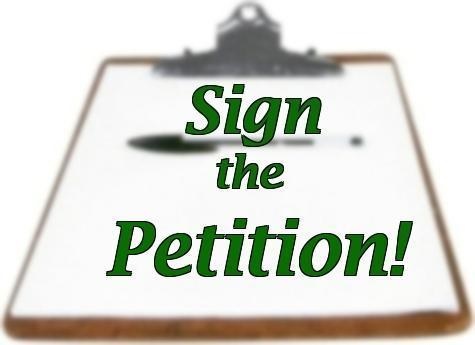 For our petition, Include Feminists & Peace Advocates When Covering Pro-Lifers, our goal is thousands of signatures, and after only a week we're already in the hundreds. Please remember to send the link to all your friends and to groups that may be interested. Phoning people and bringing it up at meetings will also help, since a lot of us are barraged with petitions to sign and a little personal attention makes this one more likely to stand out.

Many signers have left comments, all high-quality and thoughtful. For example, Eunice MacCharles says: "I'm signing because I've been at pro-life conferences and watched our national broadcaster seek out the tallest oldest whitest men to interview. As a young minority woman, I offered to speak with them and she asked me a few questions, gestured to her camera man to stop taping mid-way through my answers, and ended up airing the old-white-man interview that night."


^^^^^^^


Campaign Nonviolence Week of Actions a Success

For its annual week of actions promoting nonviolence (this year, September 18-26), Campaign Nonviolence lists 758 world-wide actions registered with them; see reports and photos. That's roughly double last year's number of events, so the idea is growing. Mark your calendars for late September next year, and we can hope that it grows a good amount again.


^^^^^^^


Latest CL Blog

This week we dip into the historical vaults for gems of wisdom from previous decades. Graciela Olivarez was appointed by US President Jimmy Carter to the President's Commission on Population and the American Future in 1972. Because the commission was focused on the contemporary fears of "overpopulation," it had unhelpful remarks about abortion. Olivarez filed a separate statement which made a feminist case against abortion, and connected abortion to racism and poverty. We offer excerpts of that official statement and give it a title from her own wording: "The Poor Cry Out for Justice, and We Respond with Legalized Abortion."


^^^^^^^


Quotation of the Week
Ann Marie Bowen, Nebraskans United for Life
The Sacredness of All Life, April 21, 2016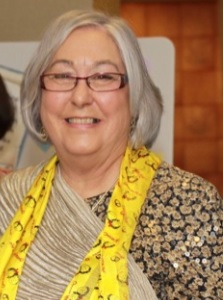 In debates over life, questions inevitably come up asking whether those working tirelessly to defend life are motivated by a concern for all life. A growing movement of pro-life lawmakers and citizens in Nebraska have left no doubt where we stand: we are committed to ending all policies that unnecessarily threaten life, from abortion to the death penalty to euthanasia. Ultimately, no message is more powerful than this straightforward consistency.

In November, all Nebraskans are going to have a chance to vote on whether or not to bring back our state's death penalty. I encourage you to think of that vote as an opportunity to vocally proclaim a consistent ethic of life in all we do. I implore Nebraskans to help promote a culture of life and reject bringing back our broken death penalty.

Editor's note: the web page for the referendum in Nebraska is Retain a Just Nebraska. There will also be death penalty referendums in California and Oklahoma.
To submit a possible item for Peace & Life Connections, or if you believe there is an error, please contact us at Peace & Life Connections.