Adding Non-Physicians
Noticing the number of doctors providing abortions is dwindling, the U.S. state of California just passed legislation to allow midwives and nurses to do so. This will subject those professionals to greater pressures. We anticipate yet more conscientious objection with this group (see issues
39
,
100
,
174
).
Stigma against abortionists is still strong. And while we naturally hold all medical professionals in high esteem, many doctors take pride in being doctors, and for many of those who specialize in abortion, doing what only doctors can do is the one matter of prestige left for them. There's no guarantee that California can simply add people to the abortion-provider pool without at the same time undercutting the resolve of some doctors to remain in the business.
Subtracting Executions
Non-cooperation by a European company caused the U.S. state of
Missouri to delay an execution
. The company didn't want its propofol used in lethal injections, so threatened not to send any at all. Since the drug is needed by hospitals, this would cause a shortage that the ill could ill afford.
This doesn't prevent the execution, since those whose hearts are hardened to such killing will find other methods. But the objection is clearly felt when an execution (or two) must be delayed.
+ = = = +
Speaking Truth to Power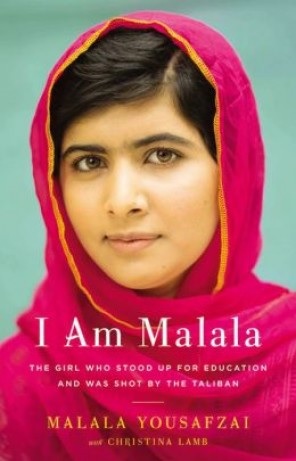 Malala Yousafzai
is the youngest Nobel Peace Prize nominee ever, being a Pakistani girl who at age 14 was shot by the Taliban for advocating education for girls. She not only survived, but is still an effective advocate (see her
interview on Jon Stewart
).
On October 11,
she met with the Obama family
. Her statement afterward says she expressed her "concerns that drone attacks are fueling terrorism. Innocent victims are killed in these acts, and they lead to resentment among the Pakistani people. If we refocus efforts on education it will make a big impact."
Roots Action has
a supportive petition
about the killer drones.
+ = = = +
Letter to the Editor from Julianne Wiley
Julianne was founder of our predecessor group, Prolifers for Survival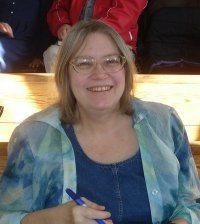 I think it would be prudent to avoid choosing the reddest, hottest, most political-in-the-sense-of-partisan pot that happens to be boiling over on the front burner, and using it as your exemplar of reason and justice. I'm referring to
last week's Quotation of the Week
.
One could just as easily turn the pointy end of this stick right back at President Obama and his allied legislative players and ask why, instead of passing appropriate legislation covering WIC and other essential programs, they keep using hungry children as human shields.
The House of Representatives (222 Republicans, 22 Democrats) passed funding for the WIC program, but the Senate refused to pass it, citing the likelihood of a Presidential veto. A little rhetorical drum-beating might be applied to them as well -- if the progressive coalition is really interested in hungry kids, as opposed to parlaying the maximum partisan advantage.
♥ ♥ -- Just sayin' -- ♥ ♥
Editor's Note: Letters to the editor are encouraged and reflect the views of the letter-writer only. We take pride in the diversity of views represented within the consistent life ethic.
+ = = = +

Quotation of the Week
St. Cyprian (200-258)

Murder, considered a crime when people commit it singly, is transformed into a virtue when they do it en masse.