Get clothing, buttons, bumper stickers, magnets, mugs and cards promoting a consistent life ethic at the CL Online Store


Loading




Peace & Life Connections #181
October 11, 2013
CL Member Group Files Friend-of-the-Court Briefs
Democrats for Life has filed amicus briefs in Supreme Court cases that have already been accepted this term. One involves the "buffer zones" around abortion clinics. Many women go to the abortion clinic reluctantly or under pressure, and a friendly voice explaining other options available can be a big relief to them. The other involves the rights of conscience for mandated insurance involving possibly abortion-causing drugs that are presented as if they were contraception. They provide
a short explanation and links
to the full briefs.
+ = = = +
CL Endorser Martin Sheen Makes it Personal
The group
I Am Whole Life
offers this graphic and quotation from CL Endorser and well-known actor Martin Sheen, speaking about his wife, who was conceived in rape: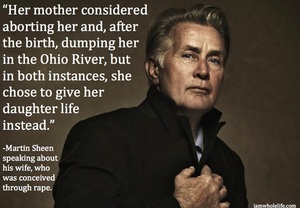 "Her mother considered aborting her and, after the birth, dumping her in the Ohio River, but in both instances, she chose to give her daughter life instead."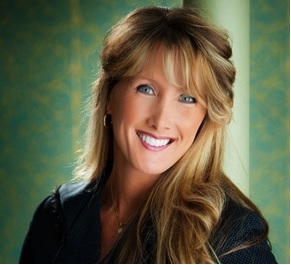 Another woman who was conceived in rape is
Rebecca Kiessling
, an attorney and international speaker. She
has offered a good response
on how to address the issue well.
Human Rights for All Ages Campaign
Ward Ricker reports: "
The Human Rights for All Ages
campaign home page had been redesigned. The new page is oriented at the general public. The 'old' information is still up there (by clicking on 'Join Us' at the bottom of the main page), but the new page for the general public to en­counter is designed to get the message across to those who are not already convinced that abortion is a human rights abuse. It contains a pictorial of human rights violations, links to sites that portray this abuse, and other infor­mation to make clear that abortion is the worst human rights abuse of all. . . .
"We are preparing for International Hu­man Rights Day in December, to ensure that preborn children have the repre­sentation that they deserve. We hope that, with the help of groups such as yours, the preborn will be represented
at events
all around the [United States] on that day."
New Book: Consistent Action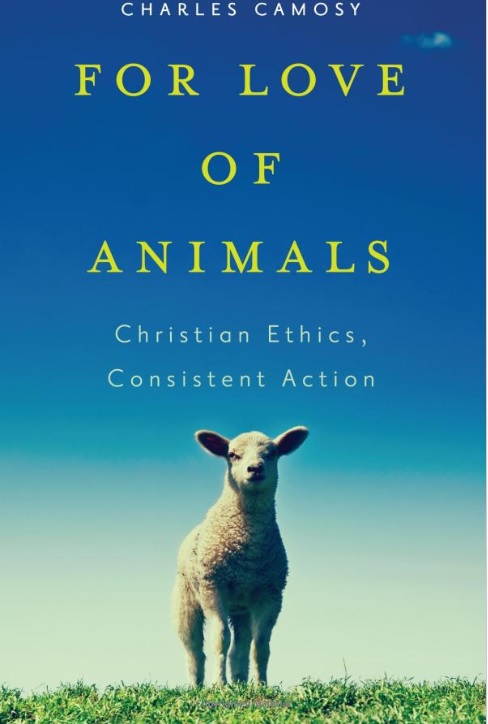 Charles Camosy sends us word that he's published a new book, available soon on amazon.com, called
For Love of Animals: Christian Ethics, Consistent Action
. He's written a
piece in the Washington Post
explaining the book after some comments on Pope Francis's recent well-publicized remarks, making the case that "Perhaps a bit counter-intuitively, however, we don't actually lose anything by focusing on issues beyond abortion. On the contrary, a broad focus actually strengthens our ability to defend the lives of prenatal children."
+ = = = +
Quotation of the Week
from a
Petition to Pro-life House Members
, October 3, 2013,
by a diverse group of Christian leaders including two former U.S. ambassadors to the Vatican
and Jim Wallis from
Sojourners
We especially challenge those Members of Congress who call themselves pro-life to cease their political posturing on Capitol Hill. Shutting down the government in a futile effort to defund or delay the Affordable Care Act will hurt low-income pregnant women and infants who receive vital nutrition support. The Special Supplemental Program for Women, Infants and Children (WIC) will receive no additional funds during the shutdown.
There is nothing "pro-life" or Christian about taking food away from pregnant women and babies.
To submit a possible item for Peace & Life Connections, or if you believe there is an error, please contact us at Peace & Life Connections.