October is Domestic Violence Awareness Month
As we
mentioned before,
domestic violence is involved before and after abortions and in elder abuse that can be associated with pressure for euthanasia.
One study
that backs up the post-abortion problem found: "Male and female respondents who experienced an abortion within the current partnership reported engaging in significantly higher rates of intimate partner violence compared with those who had never experienced an abortion." No single study establishes anything by itself and causation would still have to be looked at. But the association certainly suggests that causation should be looked at.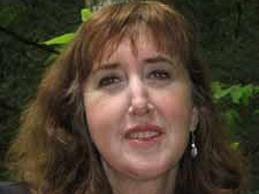 Co-author Priscilla Coleman is
a major researcher
in the area of post-abortion aftermath. She draws on government-collected databases with health data from thousands of people. These data sets contain a wide variety of information and were not collected specifically to study abortion, so there should be no bias of that kind in the data.
Keep the CLE Message Alive During the Campaign Year!
In every presidential year, it is normal for nonprofits to suffer big drops in income as many people donate to candidate and issue campaigns. Like many other groups, donations have been substantially down for us this year. But the need to get out the CLE message is as great as ever. If you are able, we would really appreciate a donation at this time. You can donate online using PayPal or another option available on our
Donation page
, use your bank's electronic payment program to send us a donation, or mail us a check. We would really be grateful if you can partner in our work through a financial gift.
Two Related Quotations for the Week
David H.P., Dybrich Z., Matejcek Z., Schuller V., 1988.
Born unwanted: Development effects of denied abortion
"Inspection of the data reveals that the difference is not so much in UP [unwanted pregnancy] children failing more often, but rather in being substantially underrepresented among the students graded above average, very good, or outstanding . . . the UP children consistently appeared worse, primarily due to underrepresentation in the above-average categories (p. 88) . . . the UP subjects are not so much overrepresented on the extremely negative indicators as they are underrepresented on the positive ones" (p. 124)
Rachel MacNair
Responding to above in paper,
"
Research Agenda on Abortion
from a Peace Psychology Perspective"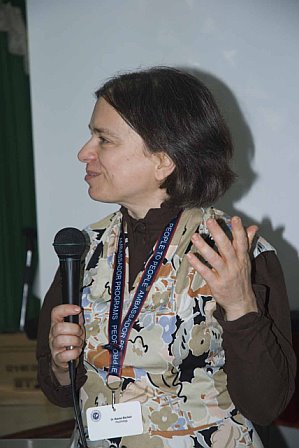 "The authors' . . . conclusion is that abortion should be completely legal so that no child goes through the disadvantages inherent in being 'born unwanted' . . . [but] if abortion is killing a human being, then doing so to avoid being underrepresented among the above average seems rather draconian . . .
If similar findings were found instead for racial or ethnic or social class differences among children, the response of peace advocates would be to find interventions to improve the outlook for such disadvantaged children. The differences are slight enough that such an approach appears quite workable."