New Issue of Life Matters Journal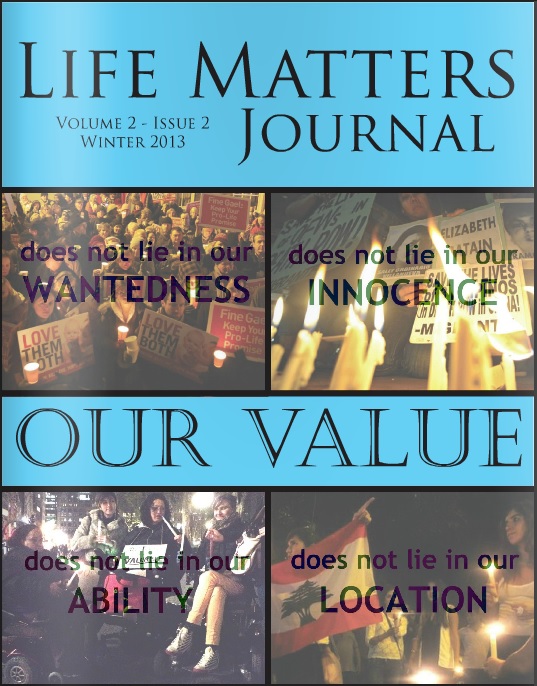 The most recent issue (volume 2, issue 2) is
available online,
where you can also order a hard copy. This issue includes a memorial to Mary Krane Derr, and current events articles on the physician-assisted suicide measure in Massachusetts (which fortunately lost last November) and California's proposition 34 to abolish the death penalty (which unfortunately also lost, but at least by a narrow margin). Essays from our CL board members include one on targeted killings by John Whitehead, dual human dignity by Nick Neal, and ancient Christianity by Rob Arner. On the arts side, there is poetry, prose, and a movie review of
Lincoln
.
+ = = = +
Mary Rider Speaks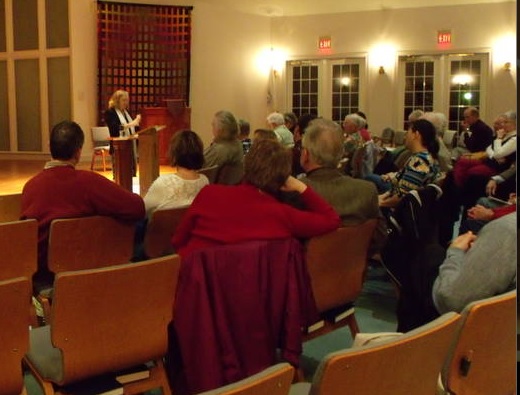 CL treasurer Mary Rider was well-received Feb. 26 for
a presentation
at Congregational Church of Pinehurst (NC) -- United Church of Christ on the consistent ethic of life. Mary, who spent 15 days in jail in 2006 stemming from a prayerful protest outside of North Carolina's death row the day Sammy Flippen was executed, told the 39 listeners how she knew as a child that she had a calling to oppose killing.
She spoke of her Marine Corps father's close call with death when his helicopter was shot down in 1969. His co-pilot was killed, and Lt. Col. James Rider spent months in the hospital.
Although Mary spoke of her family's strong opposition to abortion as a defining influence on her pacifism, none of the questions from the audience were on the subject of abortion, although myriad life issues were discussed.
"Mary's talk was superb -- personal and articulate, conveying a wealth of information, passion and wisdom," said congregation member John Arnold. "Her courage, trust and spirit are truly inspiring. What a wonderful human being! Thanks so much for giving us the opportunity to hear and know her."
We hear rumors a YouTube video may be coming.
+ = = = +
Jim Balmer Speaks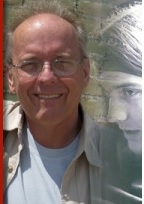 At the CL 25
th
anniversary conference last year, Elizabeth Palmberg did a set of interviews that have been running occasionally in the magazine of
CL member group
Sojourners
. The March issue has one with CL Board member Jim Balmer, entitled "
Across the Board, Peace
." Jim has been an antiwar activist since the days of the American war in Vietnam, and he hopped into nonviolent action against abortion as something that logically flowed from that. He's currently president of an addiction-recovery center called Dawn Farm in Ypsilanti, Michigan.

+ = = = +

Quotation of the Week

Charlie Camosy, Professor, Fordham University
The Ampersand, The Life and Justice Interview, December 19, 2012

More and more of my colleagues in ethics–and my students–see that the liberal/conservative binary is on the way out, and that the more interesting question is what its replacement will be. Pro-life democrats and feminists are becoming more numerous and influential in very public ways. It is no longer odd to encounter a young person who favors nondiscrimination against gays and lesbians, but also favors social justice for our prenatal children. The "liberal" state of Massachusetts recently rejected an assisted suicide law that the "conservative" state of Montana accepted. It is my experience (and the polls bear this out as well) that the Millennials do not have the same questions and concerns as their parents and grandparents, and generally don't find their binary categories helpful. This gives me hope that a truly consistent focus on life and nonviolence–with a preference for the most vulnerable–can be engaged in the not-so-distant future.