Another "Good News" Segment: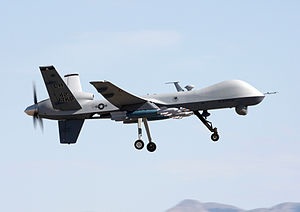 Abortion -- While this chart was put together by people who oppose "restricting" abortion in the U.S. states, it gives a good state-by-state overview of how protective legislation is advancing. Something like "informed consent," after all, would be a good thing to give soldiers and executioners, too, since full information is one of the best protections against participating in any kind of violence. (Thanks to subscriber Elizabeth Palmberg for sending this in),
+ = = = +
news items or resources to share with the consistent-life community.
quotations for our Quotations of the Week
Letters to the editor, blogs, or other pieces that should be shared.
Places we should all be responding to with comments or contact, such as places criticizing or misrepresenting the consistent life ethic or any of our component issues.
If when using our index you find improvements, send them in – the index is updated every week, so it's easy to tweak.
+ = = = +
April 2: Kansas City, Missouri Votes on Nuclear Weapons
Information about a city's chance to vote on the nuclear weapons issue is at
foolish-investment.com
, with a
new video
. Please remember to think of people you know who vote in Kansas City Missouri and give them a call to let them know how important it is to get out to vote yes.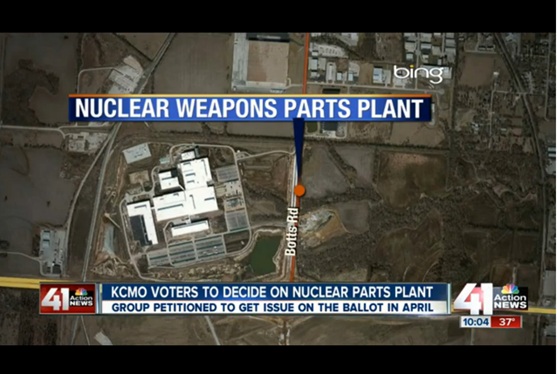 + = = = +

Quotation of the Week
Pope Paul VI. Pastoral Constitution: On the Church in the Modern World
December 7, 1965

Furthermore, whatever is opposed to life itself, such as any type of murder, genocide, abortion, euthanasia or willful self-destruction, whatever violates the integrity of the human person, such as mutilation, torments inflicted on body or mind, attempts to coerce the will itself; whatever insults human dignity, such as subhuman living conditions, arbitrary imprisonment, deportation, slavery, prostitution, the selling of women and children; as well as disgraceful working conditions, where [people] are treated as mere tools for profit, rather than as free and responsible persons; all these things and others of their like are infamies indeed. They poison human society, but they do more harm to those who practice them than those who suffer from the injury.