Death Penalty Abolished in Maryland

On May 2, Maryland Governor Martin O'Malley signed a law repealing the U.S. state's death penalty. Supporters of the death penalty have announced they will try to petition for a referendum to re-instate the penalty. Death penalty opponents are gearing up for a campaign supporting the repeal should the needed signatures force a referendum.
In its press release hailing the repeal, the Maryland Catholic Conference stated, "The Catholic Church teaches that a consistent ethic of life demands respect for the dignity of every human life, including those of criminals on death row."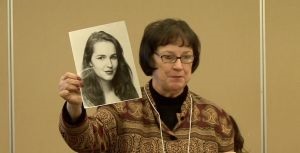 + = = = +
Letter to the Editor: You're the Ones!
Ward Ricker, running a campaign called Human Rights for All Ages, writes: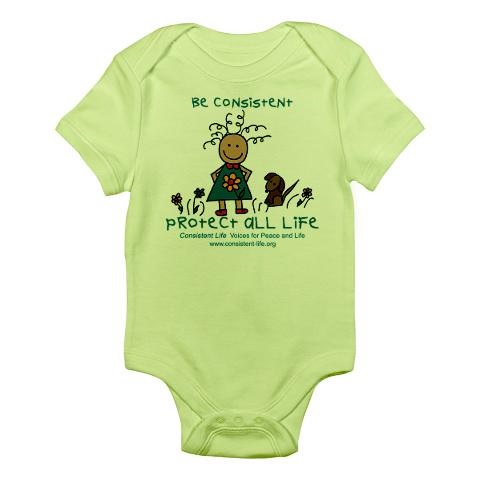 Thank you for your support for
our campaign
. Several people have signed up listing Consistent Life as their source of how they found out about us.
I read your
page about Amnesty international
; perhaps I haven't really made clear the most important point of the campaign. You point out AI's switch to a pro-abortion position, and then you "suggest the following organizations (which have no position on abortion) for those who wish to re-direct their human rights donation budget elsewhere." I would say that having "no position" on abortion is tantamount to being pro-abortion (after all, if you take no position on a matter you are allowing it, right?). If people want to re-direct their human right donation, where should they redirect it? Should they not redirect it toward ending the worst human rights tragedy on the face of the planet, rather than to a group that is "neutral" about it? Indeed, if they really want to redirect their human rights giving appropriately, should they not be directing it
to you
? If people give their "human rights" donation to an organization that is doing nothing about the worst atrocity of all, they might as well be throwing their money away.
We who are fighting abortion are the human rights advocates of our day – not those who call themselves "human rights" groups and ignore (or, like AI, actually support) the killing of human beings. What is going to turn things around is when we
break the dichotomy
between "human rights" groups and "pro-life" groups.
+ = = = +
Action on Amnesty International's Inconsistency
We
mentioned before
that AI's abortion advocacy had slid into war advocacy. Now
Roots Action has an online petition
to have a single standard on human rights violations in war, to avoid justifying war by others. There's a comment box, so we as signers can add the point about consistency and connections if we wish.
+ = = = +
Quotation of the Week
Fr. Frank Pavone, National Director, Priests for Life
Capital Punishment and Abortion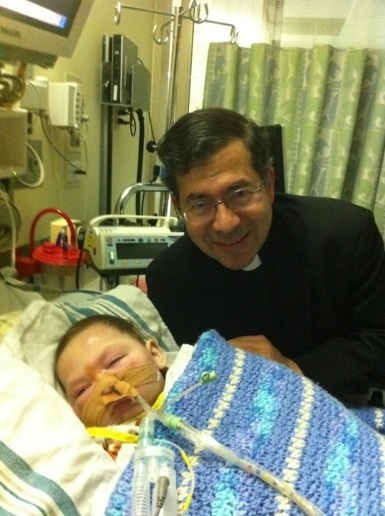 There is, indeed, an important connection between abortion and the death penalty, and my pro-life work throughout the world has shown me that opponents of abortion are very likely to be opposed to the death penalty as well. Certainly, they are not identical issues. There's a big difference between a criminal and a perfectly innocent baby. Yet at the same time, the difference is not so great as to obscure the equal dignity of both